18/11/22 16:11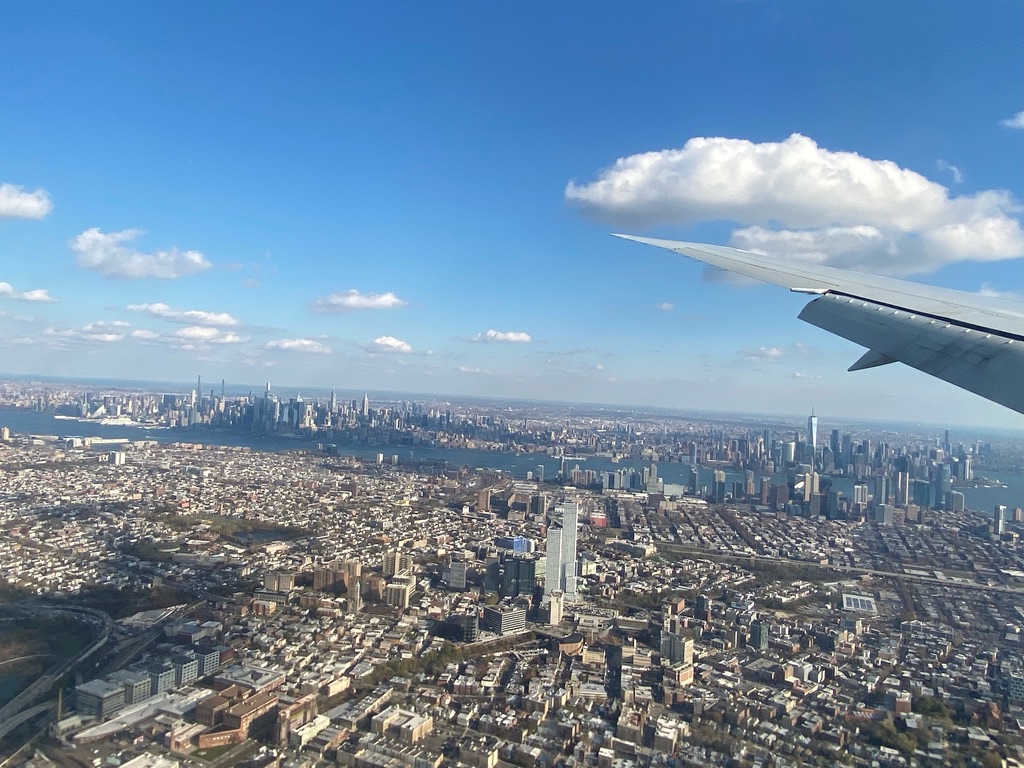 New York, United States, November 2022



As a conclusion of my 50th year anniversary celebrations, on the way from Lisbon to Panama City, I stopped in New York for a few hours while changing planes. I had the most delightful pre-Christmas walk in Central Manhattan. Here are the pictures!

Click at this link to access the album.
09/11/22 03:13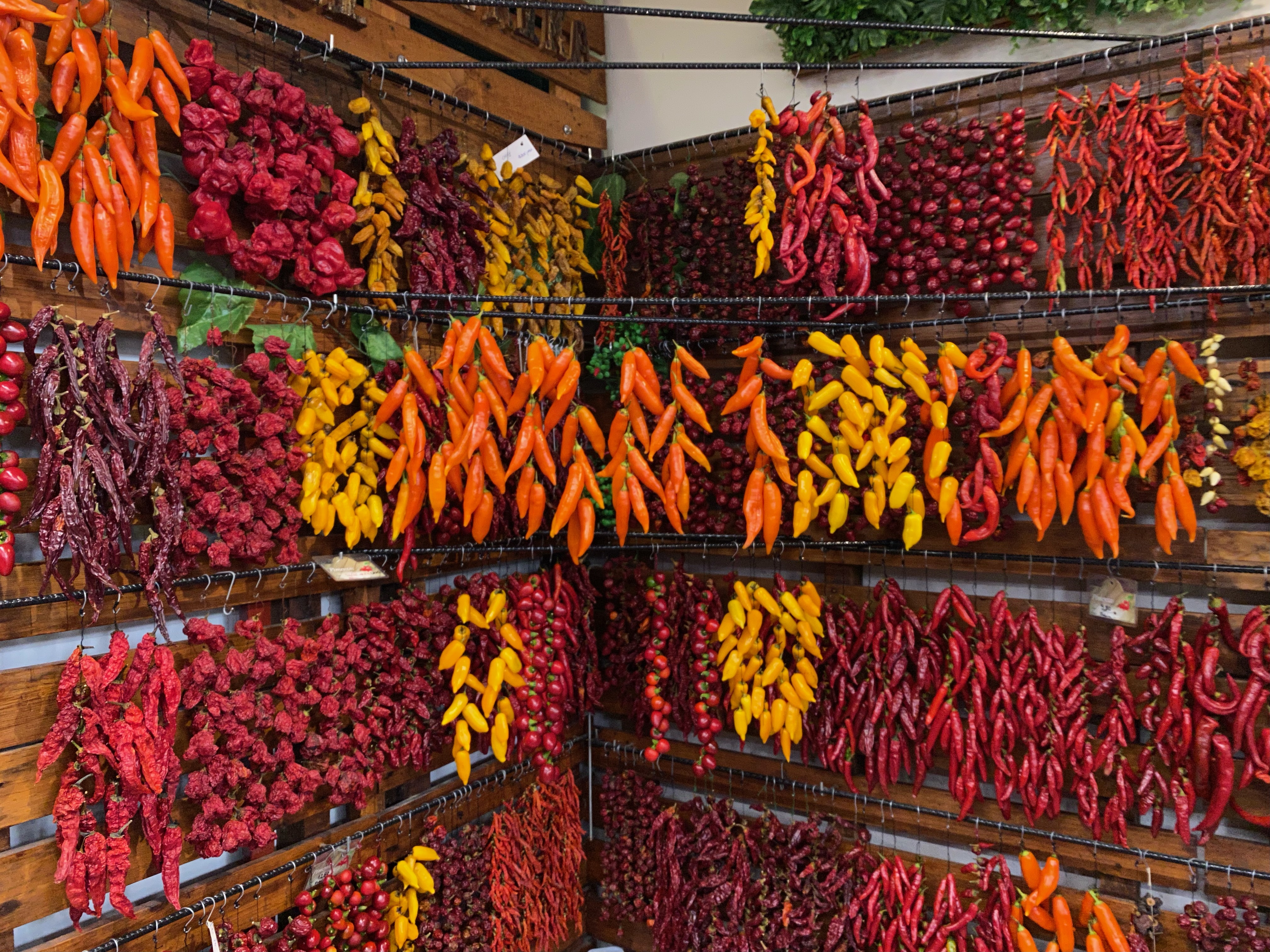 Funchal, Portugal, November 2022



I am turning 50, and as it is already half a century at this planet, I am celebrating my anniversary with friends and family in Portugal. This album reports on the events in various locations in the country.

Click here to access the album.