21/01/22 13:54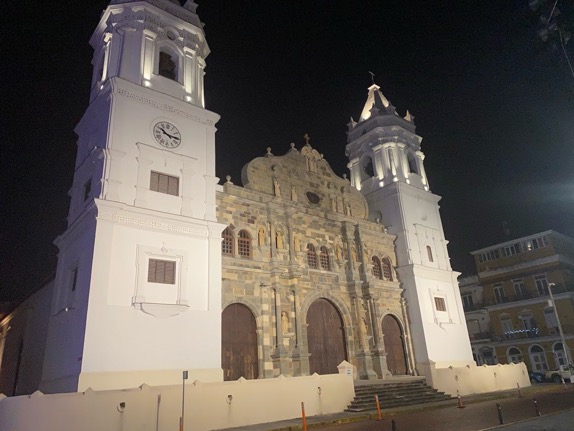 The Cathedral Square, Casco Viejo, Panama, January 2022


My 3rd year in Panama has started. This album will be showing images of my life in the country, and will be updated regularly until the end of December 2022.

Click at this link to access the album.
14/01/22 15:31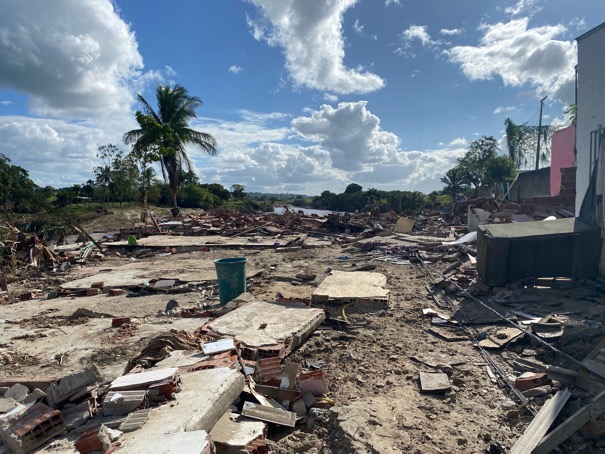 Itabuna, Brazil, January 2022


End of 2021 was unkind to the provinces of Bahia and Minas Gerais in Brazil. Devastating (never seen before) floods hit the provinces and destroyed thousands of houses, injured hundreds of people and caused deaths to many. Given the severity and scale of the emergency, I arrived to Brazil on 1st January 2022, so that together with my humanitarian colleagues from Caritas International, I could assess the humanitarian needs of the affected people and recommend the response to ease some severe sufferings.

The photo album documents my trip: transiting through a beautiful city of Salvador (where I stayed for a day, waiting for a plane), visiting various localities hit by the disaster in Bahia Province, and zooming through Sao Paulo on the way back to Panama.

To access the album, please click at this link.