15/04/23 19:03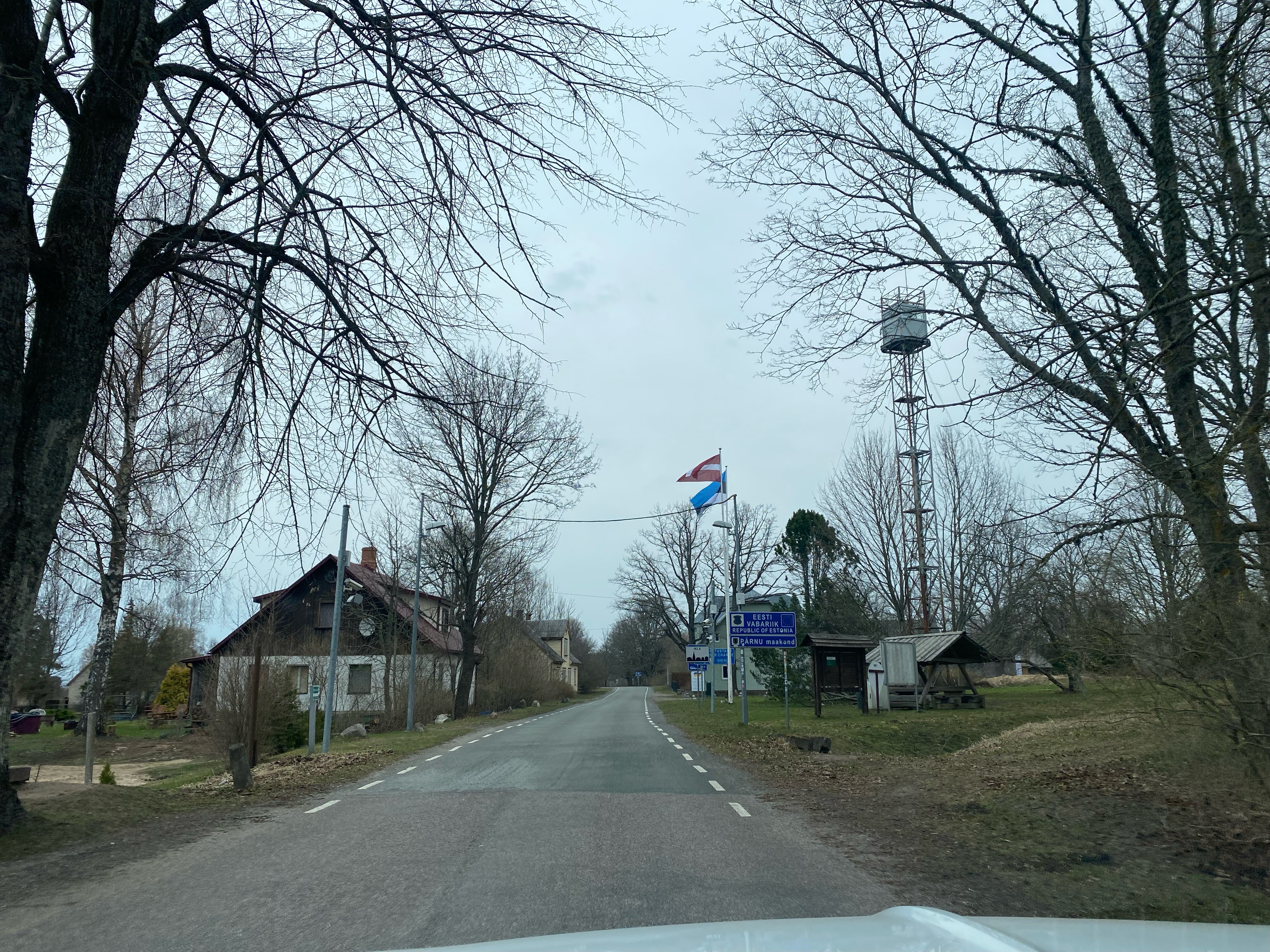 A border point between Latvia and Estonia; Ainazi, Latvia, April 2023


After visiting Portugal, I had a chance to fly to Riga and explore Latvia, Lithuania and Estonia. Three Baltic countries I have not visited and always wanted to get to know.

Three days is not enough to go in depth, but it is enough to make you understand that the Baltic countries are amazing... lovely, easy going and friendly. I shall definitely be back, and would love to recommend visiting the Trio, if you have a chance!

To access the album, click here.
10/04/23 14:42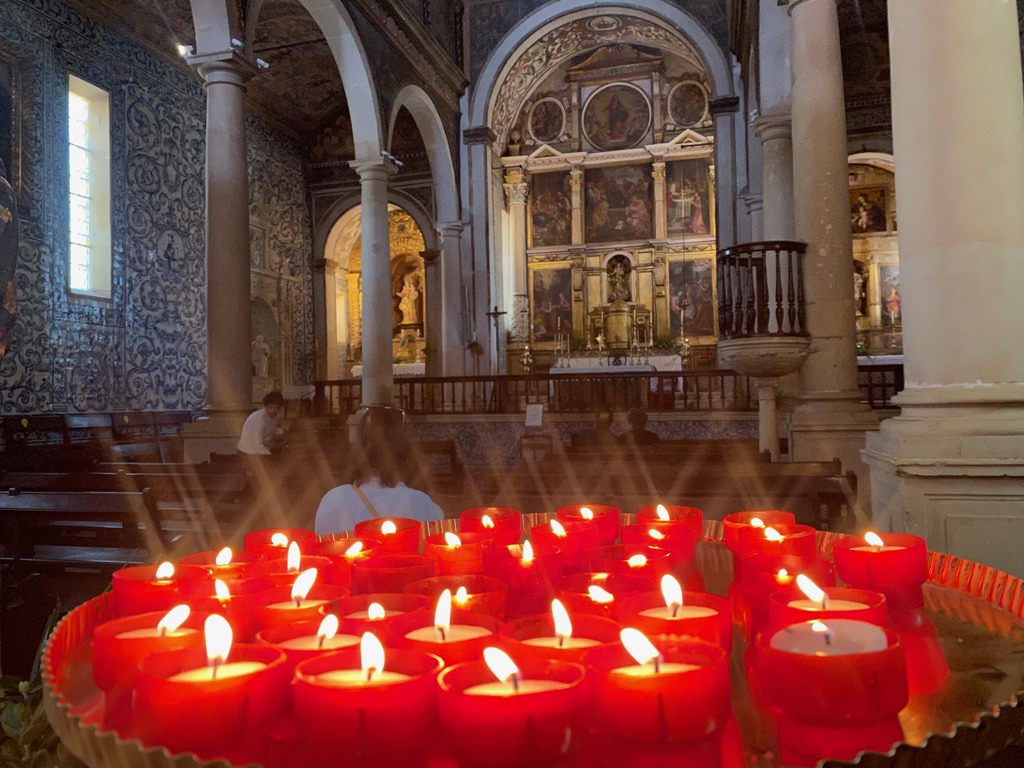 Obidos, Portugal, April 2023



My Easter break of 2023 spent in Portugal: staying at home, in my beloved Obidos, and visiting friends in central part of the country. I don't know about you, but I can never get enough of this amazing place and friendly people. It never gets boring! Enjoy the photos!

Click here to access the gallery.