Hurrah, the rainy season has arrived!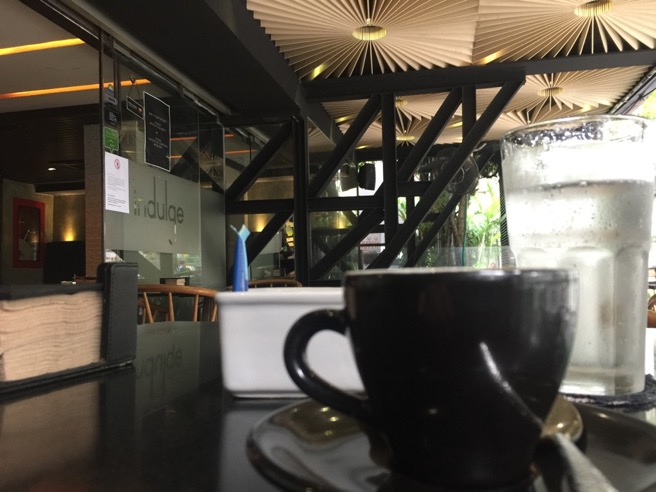 The rainy season in Bangkok has started, bringing some relief, as temperatures ease slightly.

Restarting walks in Bangkok to say goodbye to my favourite parts of the city and my favourite coffee places!

2019 is marking the 25th anniversary of graduation from my college in Denmark. We will be celebrating the occasion with college friends and their families and loved ones in Hannover of Germany in July.

Read further…


Two months to go…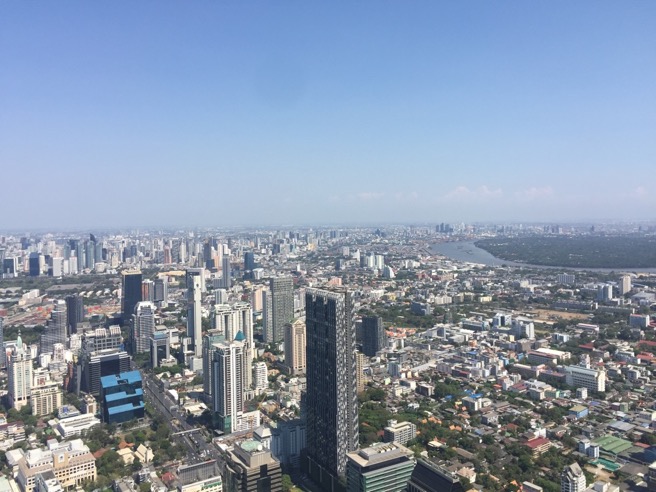 The ticket to Krakow is booked, I am leaving Bangkok for good in just a little over two months' time.

Preparing logistics of my departure from Thailand and planning for my last few weeks in the Bangkok office.

Planning the holiday period of July (between Thailand and Panama).

Making decisions on whom to support in the EU Parliament elections that are upcoming in two weeks.

Read further…


Civil Protection training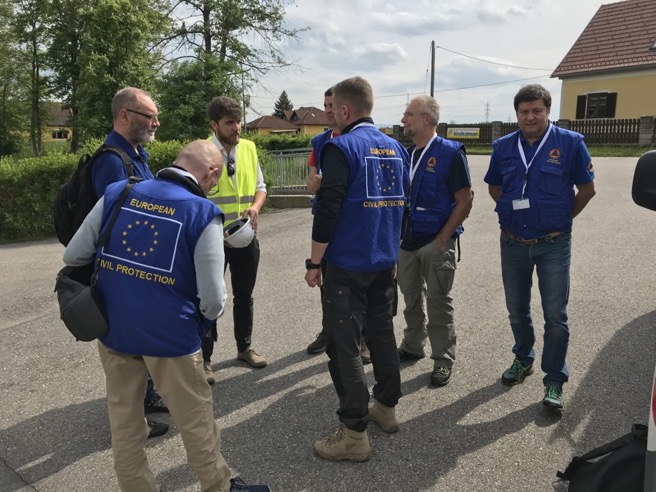 Civil Protection training on working in humanitarian crises: working out how to deliver life-saving activities efficiently and respectfully to the affected populations.

Visiting a friend in Vienna and preparing for my last few months in Thailand.

Read further…


New gallery of pictures: Working in Belgium and Austria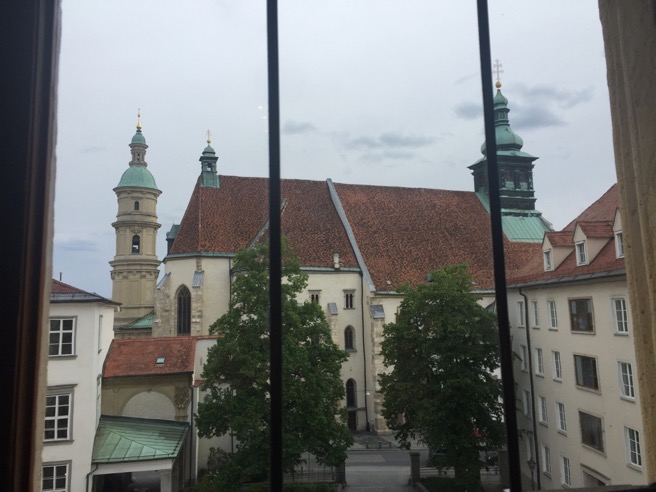 A new gallery of pictures from a trip to Belgium and southern parts of Austria.

Read further…
Visitors since 4th February 2013: