Ready to fly off!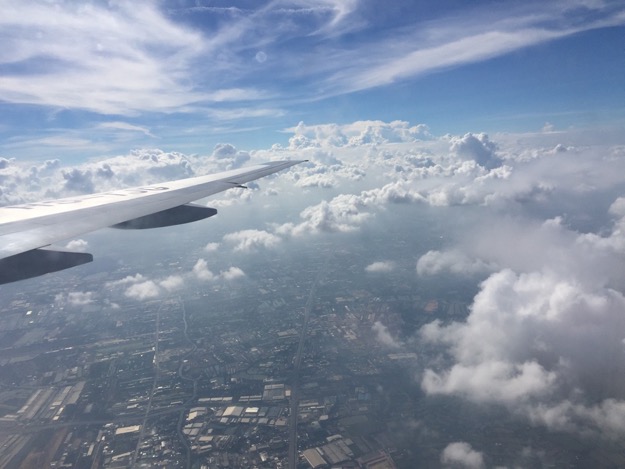 Finishing preparations for a trip to Manila.

Plans of visiting northern Luzon, spending a weekend in the capital city.

Busy schedule next week: meeting partners to make plans for our work in 2019.

Read further…

Christmas and holiday greetings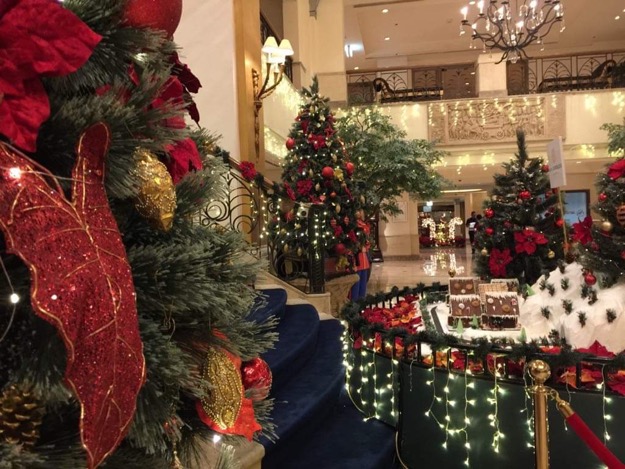 A Christmas and holiday message!

Read further…

A trip to the Philippines is just around the corner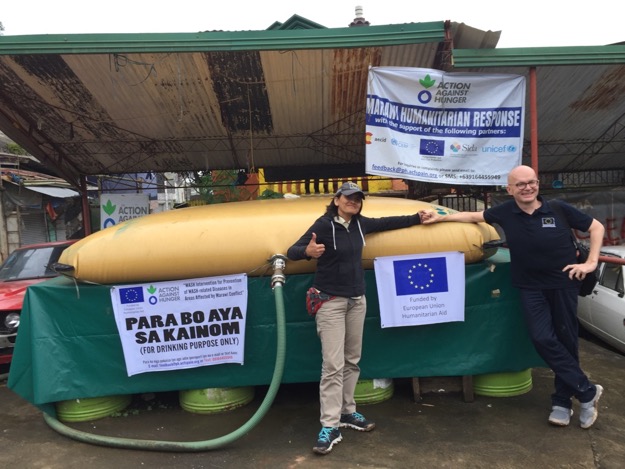 Final arrangements for a trip to the Philippines are completed.

Getting ready to visit Poland, Greece and Canada in February next year.

Read further…

Glimpses on challenges of humanitarian workers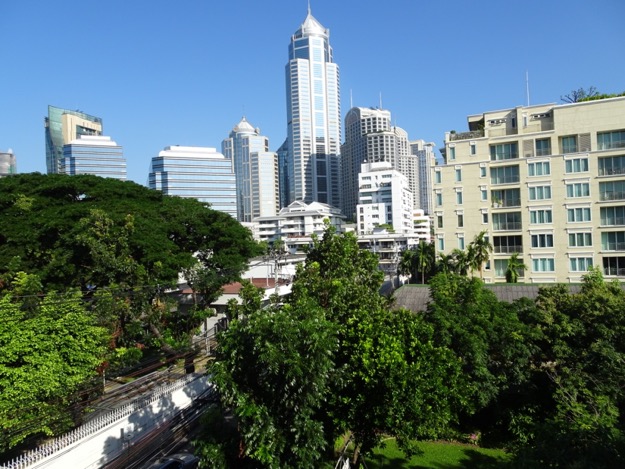 Preparing for our planning on how our work could enhance efforts to finding protection solutions for refugees in Thailand, Indonesia and Malaysia.

Looking at lessons learnt from humanitarian interventions in Sulawesi and Lombok of Indonesia.

Getting ready to the typhoon season in the Pacific.

Challenges of working in the Philippines.

Read further...
Visitors since 4th February 2013: