16/03/23 19:20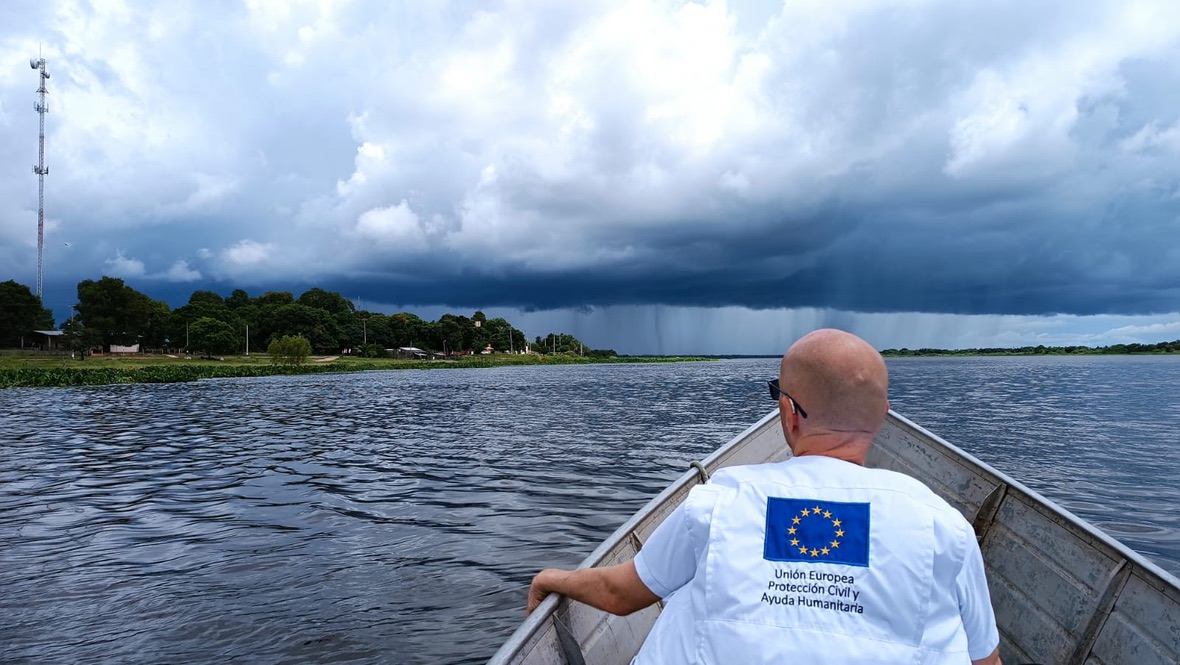 Porto Casado, Paraguay, March 2023


In February and March, much of Paraguay got affected with extensive flash floods, and thousands of families lost their homes and livelihoods. If this was not enough, the rains prompted breeding of mosquitos, which is causing an outbreak of Dengue Fever. Thousands of people get sick on daily basis, which makes the flood response and recovery yet more difficult. This album shows images from my emergency deployment to the country (border between Paraguay and Brazil) to determine what assistance we could provide to those needing it.

Please click here to access the gallery.
04/03/23 10:30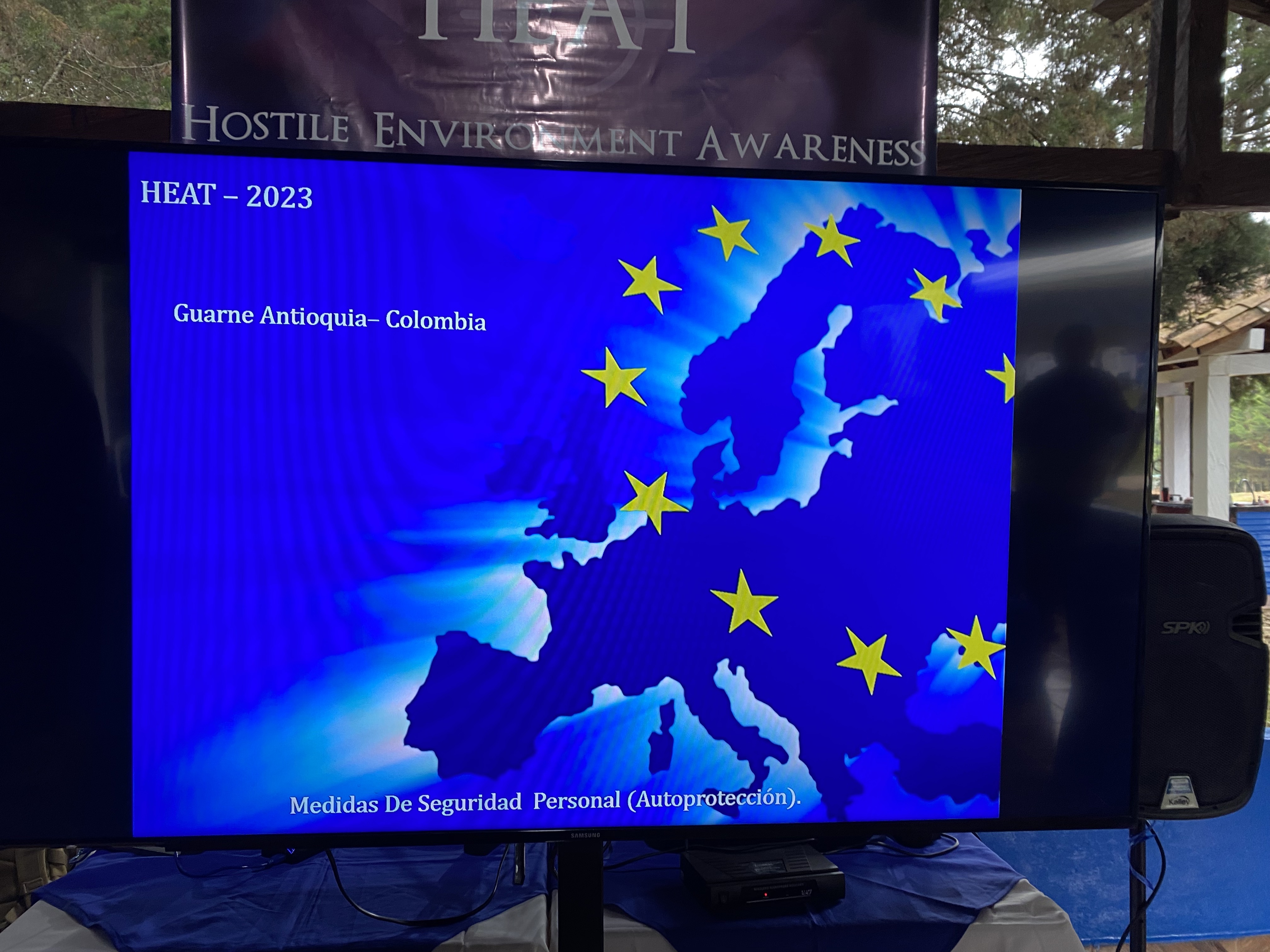 Guarne, Colombia, February 2023



A week around Medellin, undergoing a HEAT (Hostile Environment Awareness Training) certification (https://www.centreforsafety.org/what-is-heat-training) allowing me to be able to officially visit and work countries that are considered to be challenging from security point of view. Learning and challenging myself on how to keep out of trouble at work, but also enjoying Colombia in free time.

Click here to access the album.