2019: My final year in Thailand 🇹🇭
02/01/19 15:25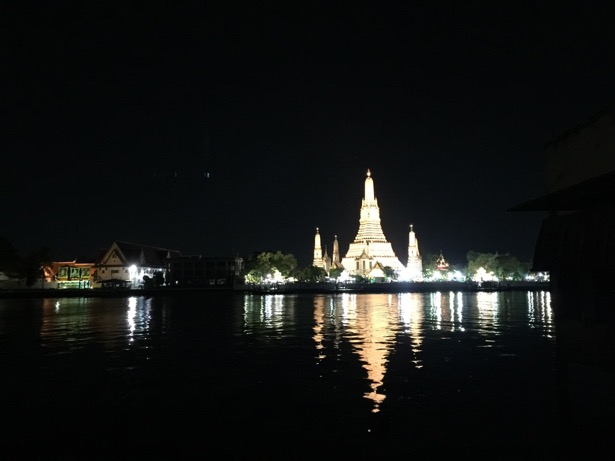 Time flies. I have already been in Thailand and Southeast Asia and the Pacific region for over four years.
2019 is my year of farewell. Around June/July, I will be departing the country.
This gallery will feature the pictures from my final months in Thailand
. The gallery will be updated on regular basis, until my departure.