The last trip for 2018 🇵🇭
15/12/18 15:05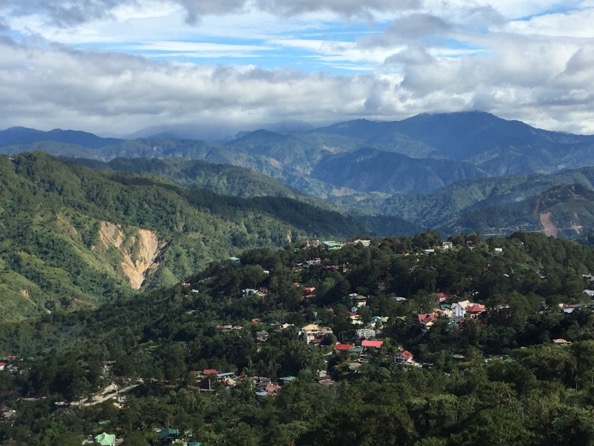 After a very, very busy year (when it comes to travelling), the trip to the Philippines appears to be the last international trip of 2018.

The gallery shows the images of Baguio and Manila.

The visit to Baguio was related to my visit of the post-typhoon recovery projects that my organisation supports.

Then a trip to Manila involves a free weekend off (with some sightseeing)… and meetings with colleagues on workplaces for 2019!


Enjoy the pictures!