A day in Manila
23/06/19 10:47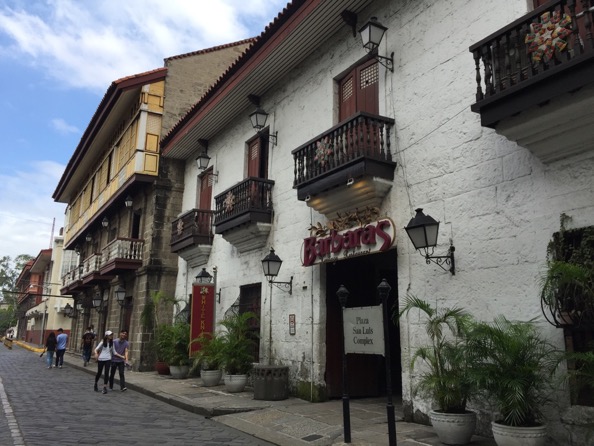 Intramuros, the old part of Manila, the capital of the Philippines


Tomorrow, I am travelling to Manila for the last time, while doing my job in ECHO Bangkok office. It will be a very short trip. I will spend in the Philippines just two days. Enough time to do my handover to my Filipino colleagues, and perhaps meet some of my friends in the city.

I really enjoy Manila,
especially the old part of the city, called Intramuros
. I may not be able to visit it this time, as the time is short, but I certainly would recommend it to anyone who has a chance to be in the city. I will miss Manila, and the Philippines and its people very much. I have a soft spot for the country, this is for sure!