Enjoying Portuguese autumn
09/11/19 06:46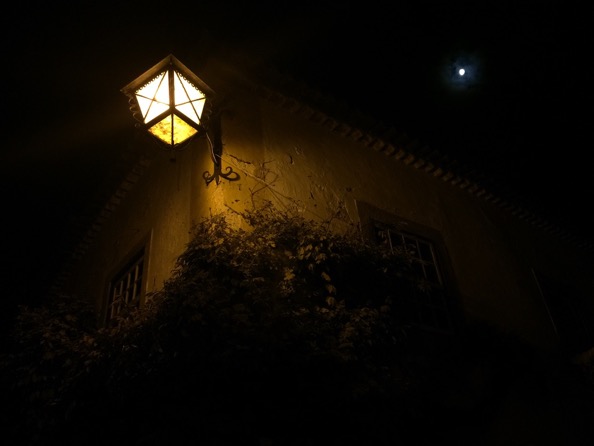 Streets of Obidos, Portugal, October 2019


After spending a spending birthday weekend in Toronto, with Tahir, Paula, Ruth and Arthur (see pictures here), I am now enjoying Obidos, and central Portugal.

Portugal never stops amazing me. Fantastically beautiful, warm and hospitable people, and just very, very friendly in general. Yes, I said it before, but I can't helping it… I am so happy I did make a decision to make Obidos to be my European base/home!

Except my 'usual' discoveries of new places in the country, this time, Batalha and Coimbra (pictures will follow), I also had a chance to meet with a lawyer to discuss my options for becoming a permanent resident and then start the process of becoming a citizen. We will be able to move on it in one year from now. I am very excited.

So, I am back to Panama tomorrow, well rested and happy. Despite being a bit sad of leaving Portugal, I am excited to be going back to work too!