Soon, two years in Canada!
27/04/20 14:07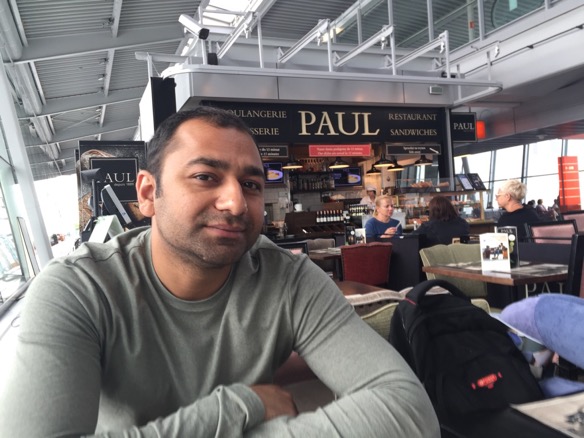 One year after settling down in Toronto, Tahir managed to visit Europe. Here on the picture: at the Warsaw Airport, waiting for his flight to Krakow, July 2019


We will soon celebrate the second anniversary of Tahir's moving to Canada, and even if we are all undergoing very daring times, I am so glad and grateful that today, Tahir is in Toronto rather than anywhere else in the planet.

In coming weeks, I will be writing some of stories related to his struggle, and successful resettlement to Toronto. Today, I would like to start off with some blog entries I wrote during his last months in Thailand:

Tahir is going to Canada soon

Boys cry

Tahir's last weekend in Thailand

Free at last

I would like that you all know how grateful I am to all of you for everything that you have done to support Tahir and myself in this amazing adventure. On his and my own behalf, I would like to thank you all very, very much for being amazing friends!