In Costa Rica
01/12/19 11:11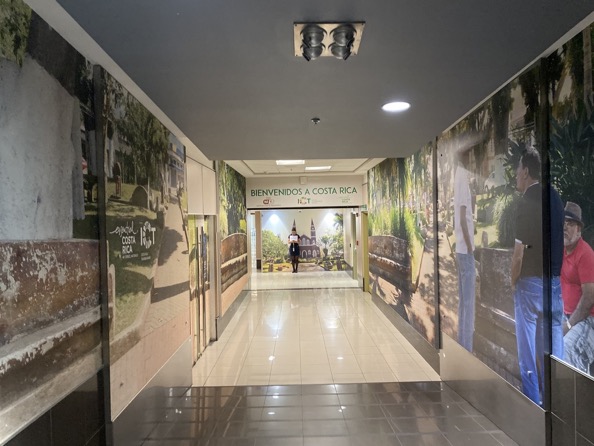 San Jose International Airport, Costa Rica, November 2019


One more dream of my life has become a reality. I am in Costa Rica! The country that I have always wanted to visit and experience, famous for its natural beauty, openness and kindness of people.

Here I am in San Jose, its capital, and planning my days ahead.

I will be here until Friday, and while in the country, will try to visit its capital, and some of its natural wonders. There is so much on offer that it is difficult to decide where to go, but then, it is a wonderful problem to have… wouldn't you say?

I hope to take lots of pictures, and will surely post them on line, as soon as they become available! Stay tuned!