Los Angeles advice needed!
15/06/19 09:34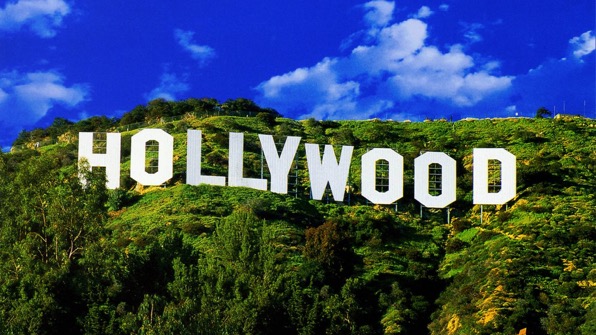 So, it seems like I will be in Los Angeles for 8 hours while transferring flights between Warsaw and Panama City on 1st August 2019. Is there anyone I know there to meet for a coffee/late lunch? Alternatively, any suggestions on what I could do in the city during some free hours, between planes? Is it feasible to go out from the airport and do some sightseeing? Any advice on companies/people who could arrange/suggest something for me?


All suggestions welcome! Please write to webmaster@romanmajcher.eu. Friends reading it, you know how to contact me!