December in Thailand and the Philippines
02/12/18 10:10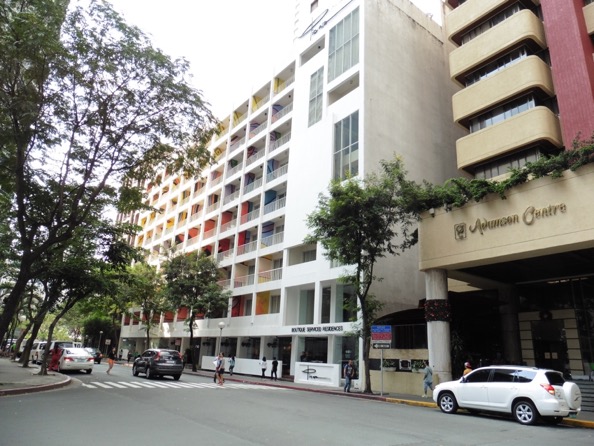 Picasso Hotel of Manila, the Philippines


Last month of the year has already arrived. I guess, like for many other people, December, for me, is a month of reflections. As the end of the month is marked by Christmas, and more free time (usually), I tend to think of the passing year, and things that happened in my life.

It has certainly been a very exciting and unusual year for me. Extremely busy and full of surprises, some welcome, and some less so. I will certainly be writing down some of these experiences and thoughts down in coming weeks, and will share with you.

But this year, December will be rather busy for me. I have just returned from Indonesia, but already preparing for the trip to Manila, and then to the south of the Philippines to Mindanao. This time, the trip will be a little longer (10 days), which should give me enough time to visit our humanitarian projects, but also spend some free time with my colleagues from the office, and some of my friends that live in Manila.

Before I get to the Philippines, I am going to have some guests here in Bangkok! Next week, my dear Polish friend Kasia will come over for some days. She is one of my most favourite people in the planet, so you can imagine that I am very excited to have her here!

Staying with Bangkok... When I am back from Manila, it will be time to prepare for Christmas and New Year's Eve. While, there are still plans to be made for Christmas itself, my plans for the last day of the year are already sorted. All thank to my kind and wonderful colleague/friend from the office, who is taking me along with her family to celebrate at Bangkok's riverfront. I have not celebrated New Year's Even for ages, and therefore, quite keen to experience the occasion!